Request assignments are set up within Connect CMS and can be segmented to match your staff. Tasks can be assigned or automatically re-assigned based on staff availability, time-of-day, request type or even by fulfillment ETA.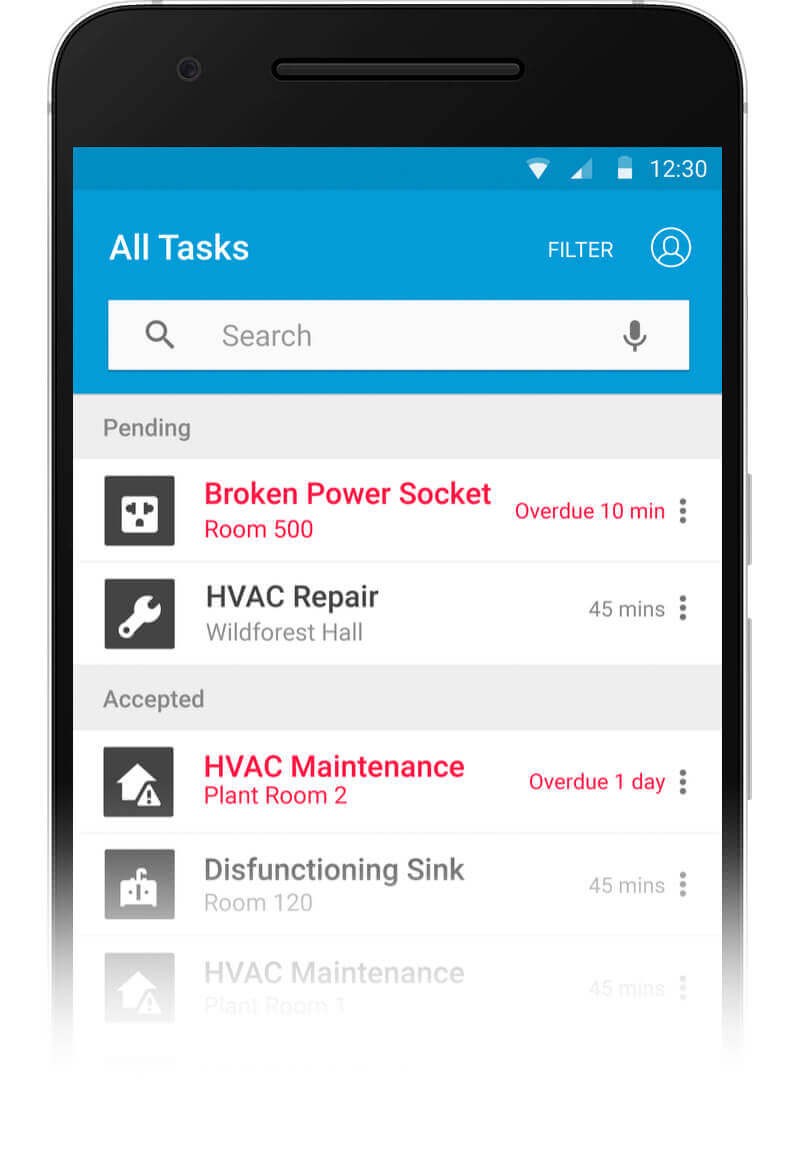 Request List
Take action on assigned requests with customizable workflows, due dates and granular filter and search controls.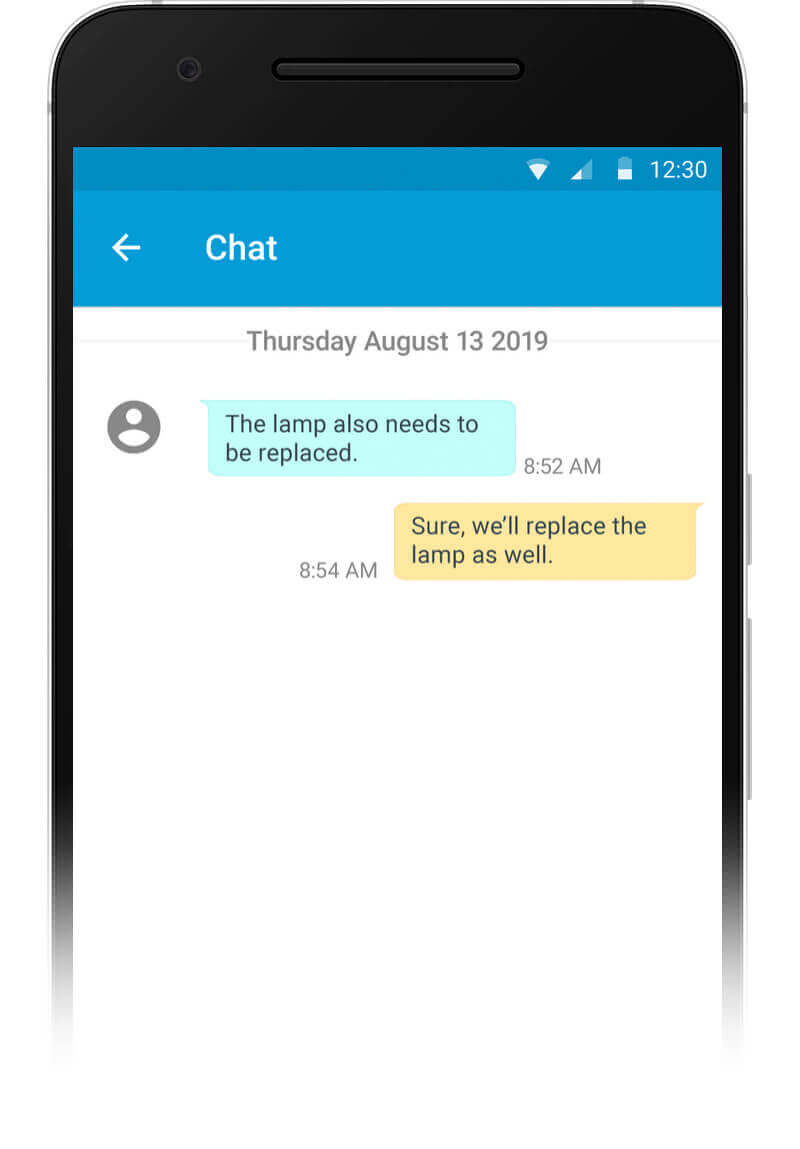 Guest Communication
View the request detail, take action and communicate with guests or other staff members.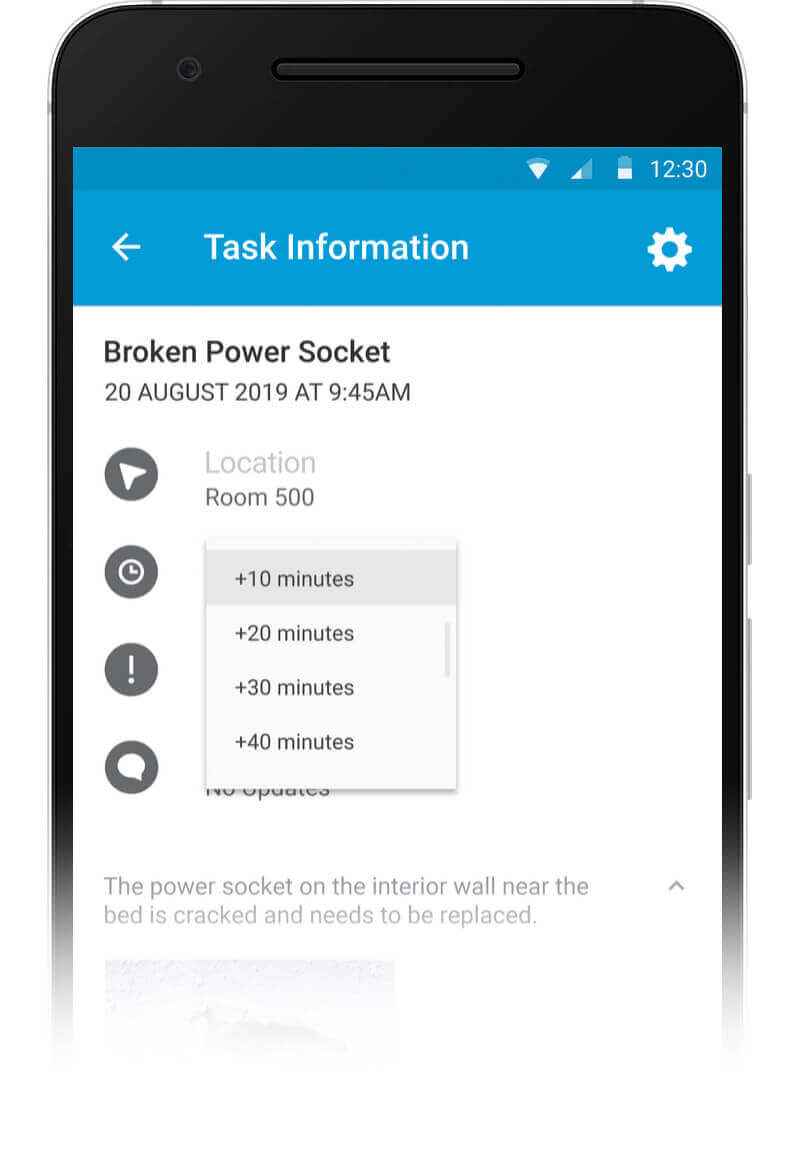 Status and ETA
Take action on requests, change ETA for delivery, and assign based on workflow.