Controlling the Apple TV
We offer three hospitality-ready options for controlling the Apple TV. Additional custom options are also available.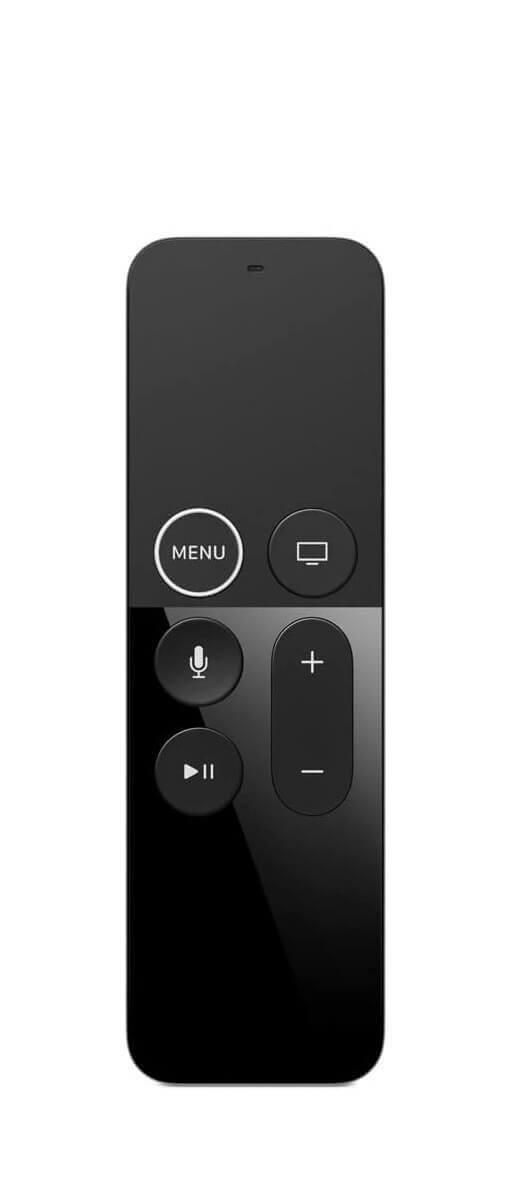 Standard Apple TV Remote
The standard Apple TV remote features interactive touch and is synchronized to the Apple TV via Bluetooth. Charge the remote with a standard Apple Lightning cable.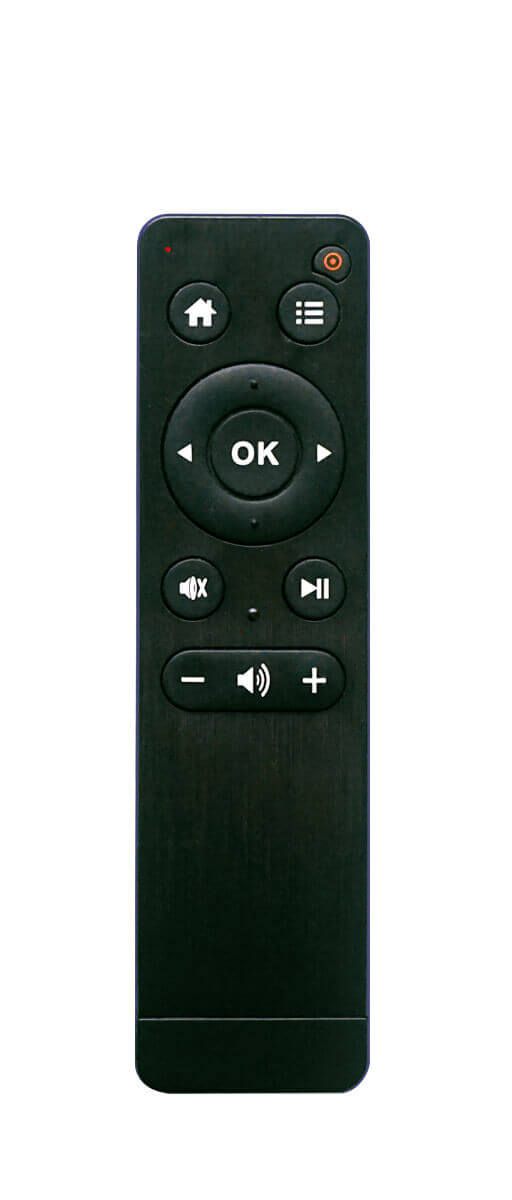 Hospitality Apple TV Remote
This remote features standard control functionality and is compatible with virtually any standard TV. Powered by two AAA batteries [optional USB version also available]. This remote is hospitality-grade and features extensive branding and printing options.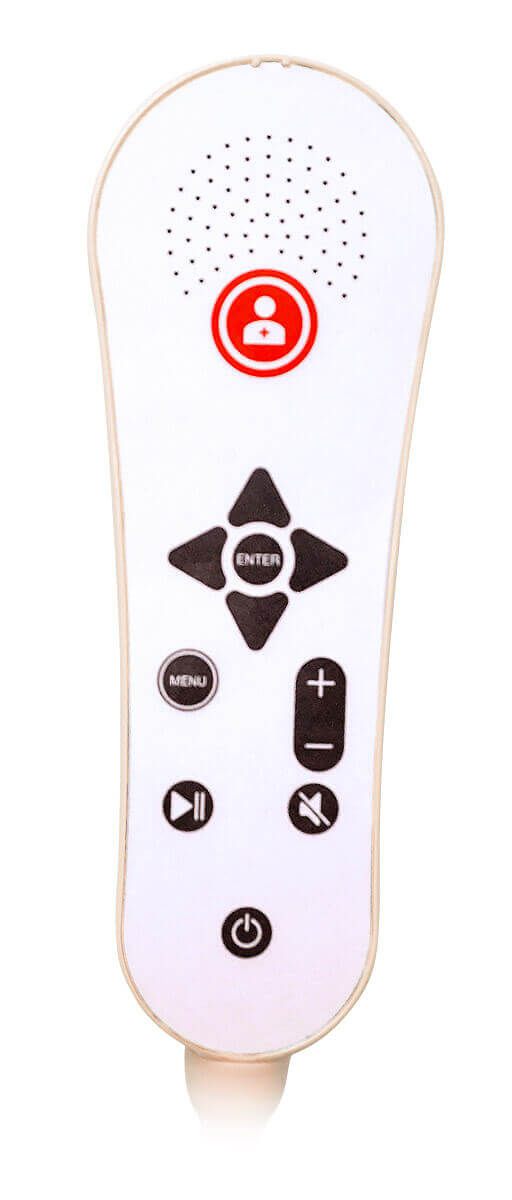 Healthcare Pillow Speaker / Call Light
Built exclusively for healthcare, we provide the only Apple TV compatible pillow speaker remote. Integrates with virtually any nurse call and pillow speaker system available. Full branding and printing options are available. Learn More